Car Shows * Auto Events * Trade Shows * Special Events
Promote your company in a way that it gets the attention it deserves!  Race cars win, and so will you!!!!
Use this show-stopper to draw people into your business! Captivate customers by offering them the opportunity to race in the simulator, and a chance to win prizes. No one can resist the urge to compete against family and friends, and you win new customers generated by this promotion!
A typical event is four hours. This includes:
Two simulator attendants
Two tents to cover the simulator
Actual size tool cart with a 27″ TV for the public to view the race
Race scene accessories
It is very cost effective when we can schedule multiple events to split the mileage charge. We travel Coast to Coast and Border to Border!!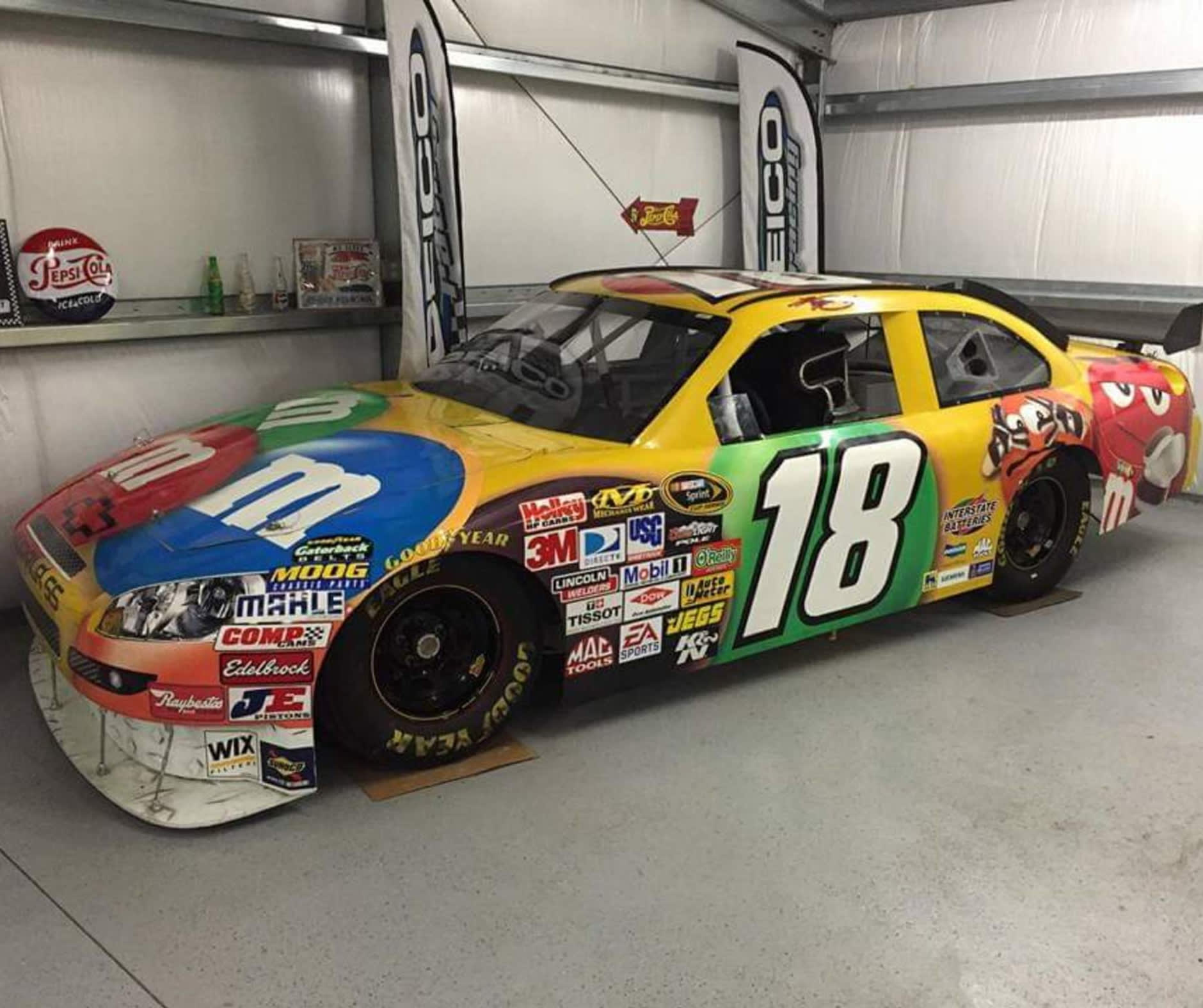 As usual, there's a line at the Pepsi Max NASCAR Racing Simulator in the Exhibition building on Saturday at the State Fair in Grand Island. The exhibit, sponsored by Hy-Vee, is one of the more popular ones at the fair. (The Independent/Barrett Stinson)